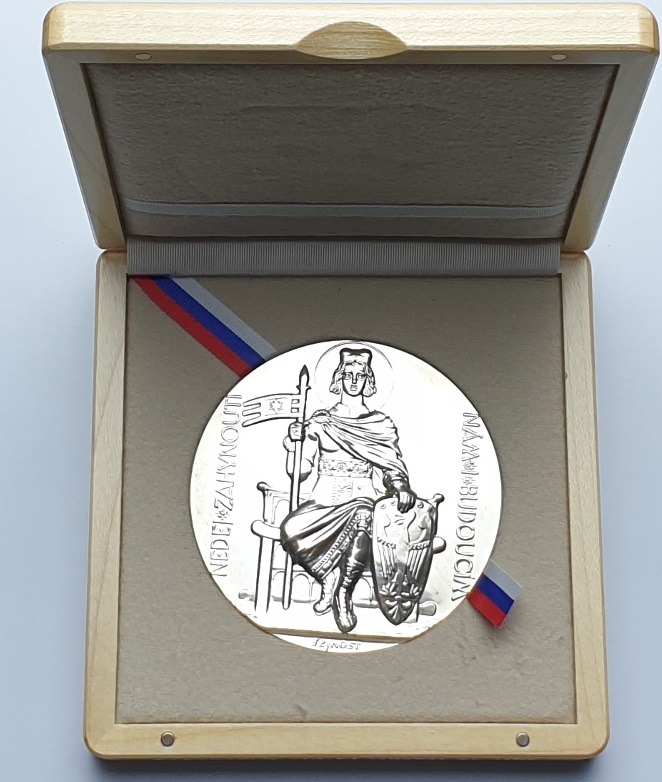 Dokončení stavby chrámu Sv. Víta 1929/2017 – Vzácnější varianta
Vzácnější varianta medaile – V ryzosti 800/1000 raženo jen 42 KUSŮ.
Kompletní balení bez POŠKOZENÍ obsahující certifikát pravosti a osvědčení o ryzosti vydané Puncovním úřadem.
Nominal: Medaile
Minted: 42 kusů - Vzácnější varianta
Material: Stříbro 800/1000
Average: 70 mm
Weight: 132 g
Year of minting: 2017
Coin Mint: Kremnica
1 in stock
You can have it within a week in person or by mail.
FREE
SHIPPING